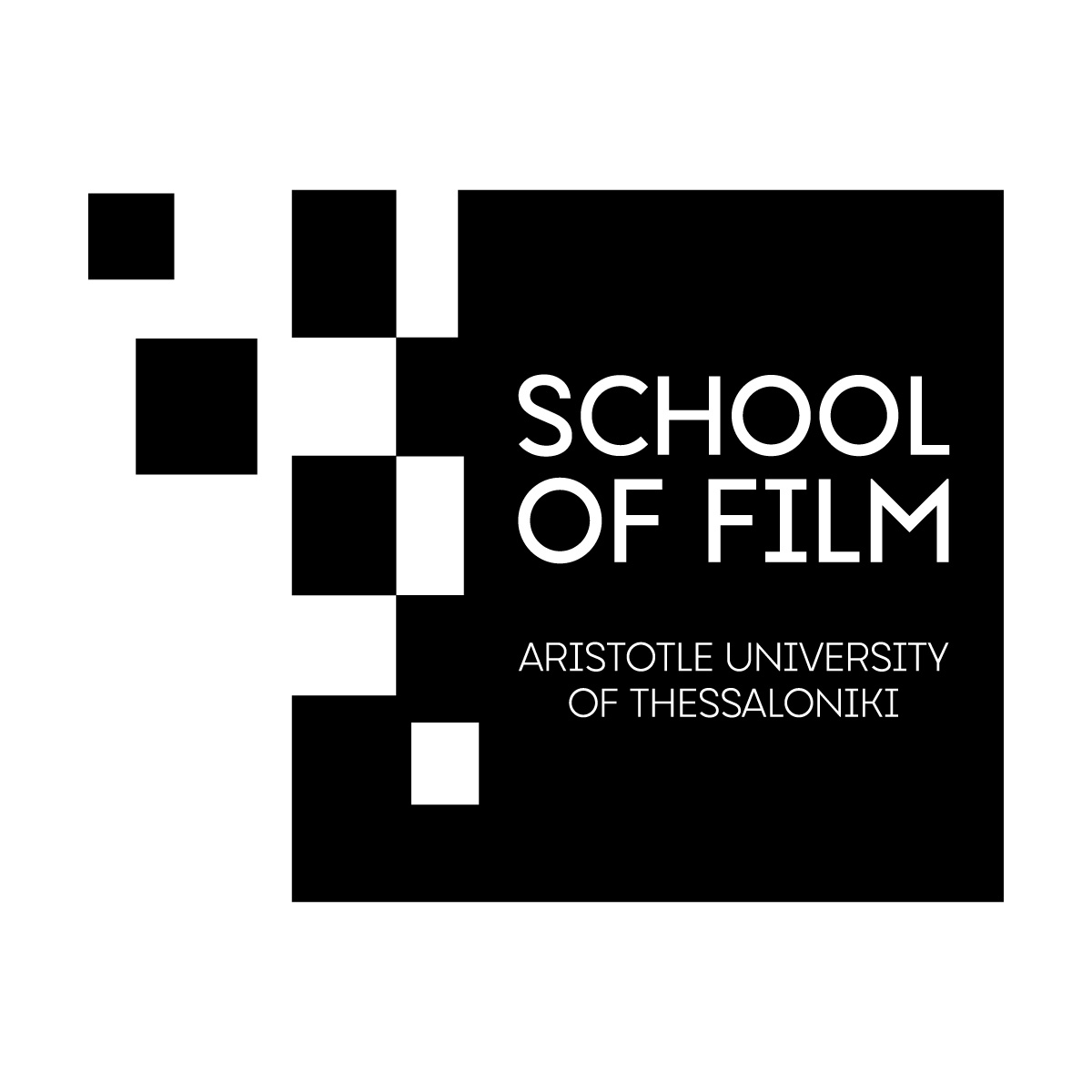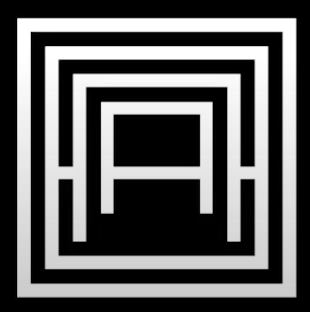 From the opening of the Faculty of Film in 2004 till today I have been an Adjunct professor. I have assisted in the configuration of the directing program.
My focus is on the art of filmmaking, through applied research and workshop activities.
Courses I have delivered include:
Film Direction
The language of the Image
Dramatic Analysis and Visualization
Aesthetics: Rhythm, Composition, Movement and Light
Set Design: Creating the World for your Characters
Third Year Film Directing Workshop
Fourth Year Production Workshop: this is my faviorite where I supervervise the artistic direction of the year long projects.